Pictoralism. Art Photography around 1900
From 4 February 2023


With the exhibition Pictoralism. Art Photography around 1900, the ALBERTINA Museum is for the first time turning a spotlight on a significant chapter in the history of Austrian photography. The period shortly prior to 1900 bore witness to the development of a movement whose main concern was to put photography on an equal footing with fine art. Austria thereby witnessed the birth of a lively, internationally active network supported above all by wealthy amateurs such as Heinrich Kühn. They maintained close relations with the progressive art scene associated with the Vienna Secession and brought forth visually stunning compositions informed by the discipline of painting with assistance from elaborate printing techniques. Professional portrait photography was likewise significantly influenced by Pictorialism.
Artistic photography then went on to reach a late peak during the 1920s thanks to the contributions of Rudolf Koppitz and other famous students of the former k.u.k. Graphischen Lehr- und Versuchsanstalt [Imperial and Royal Institution for Graphic Education and Research] in Vienna.
On view from 4 February until 26 April 2023 at the ALBERTINA MODERN.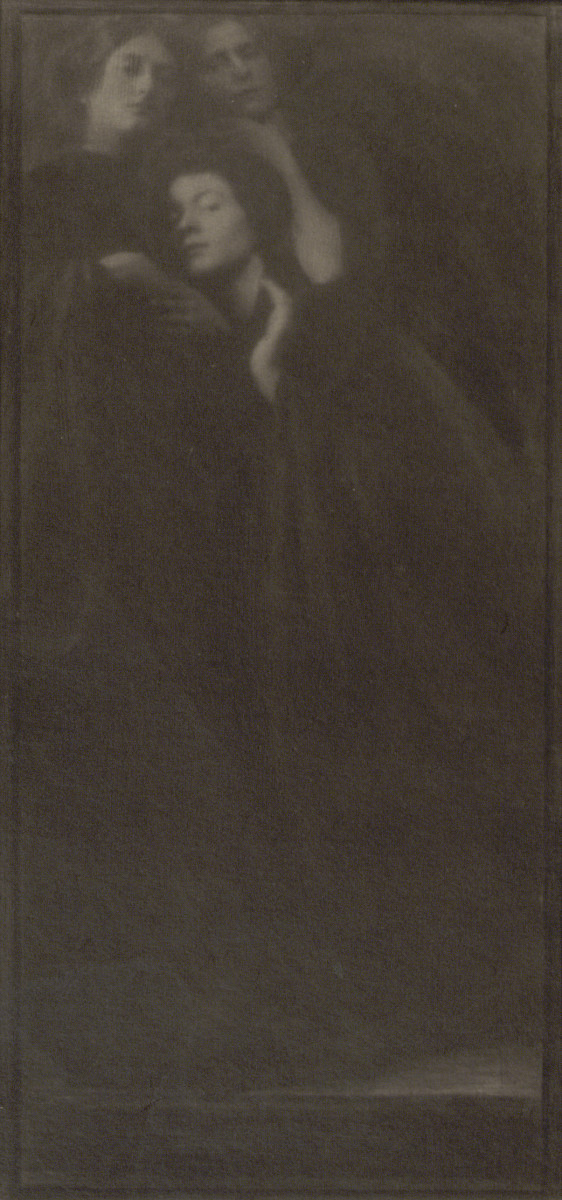 Anton Josef Trčka | Dekorative Gruppe, 1913 | ALBERTINA, Wien, Dauerleihgabe der Höheren Graphischen Bundes-Lehr- und Versuchsanstalt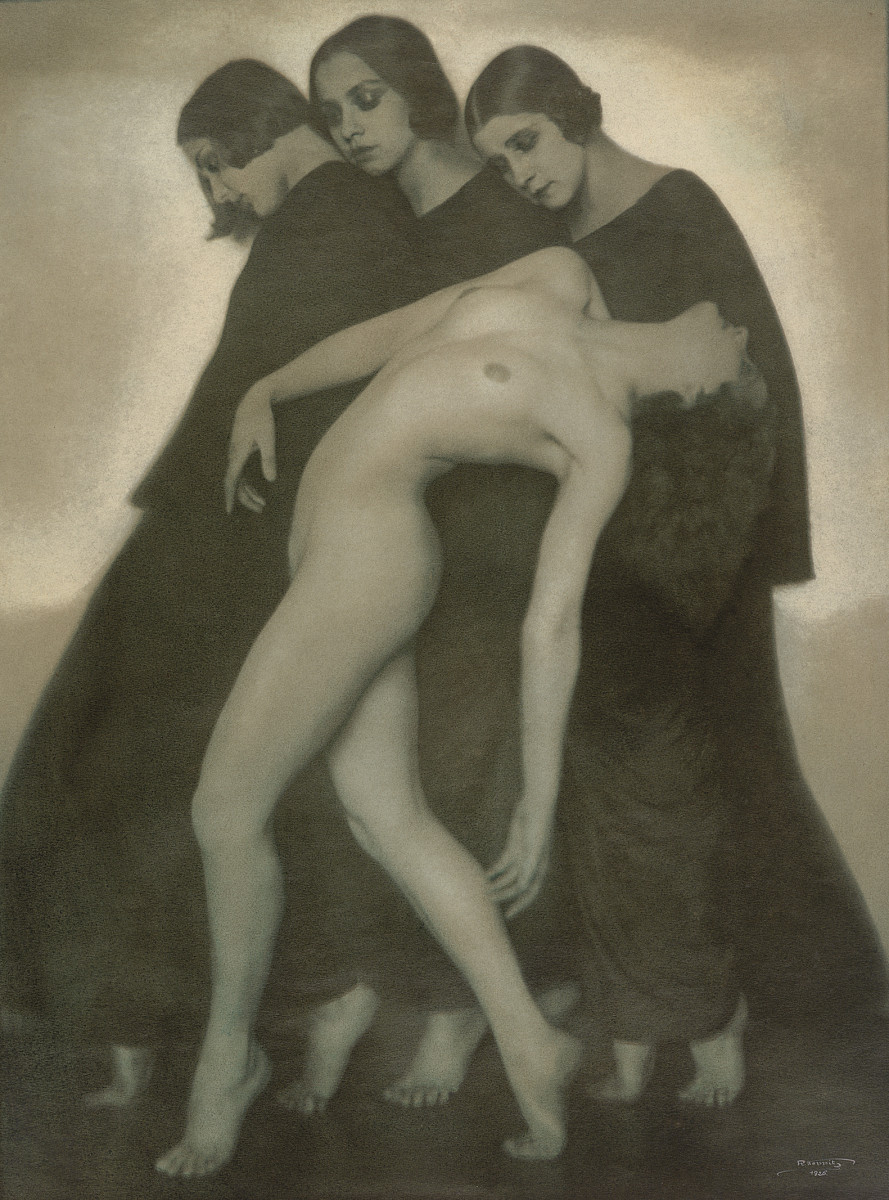 Rudolf Koppitz | Bewegungsstudie, 1926 | ALBERTINA, Wien, Dauerleihgabe der Höheren Graphischen Bundes-Lehr- und Versuchsanstalt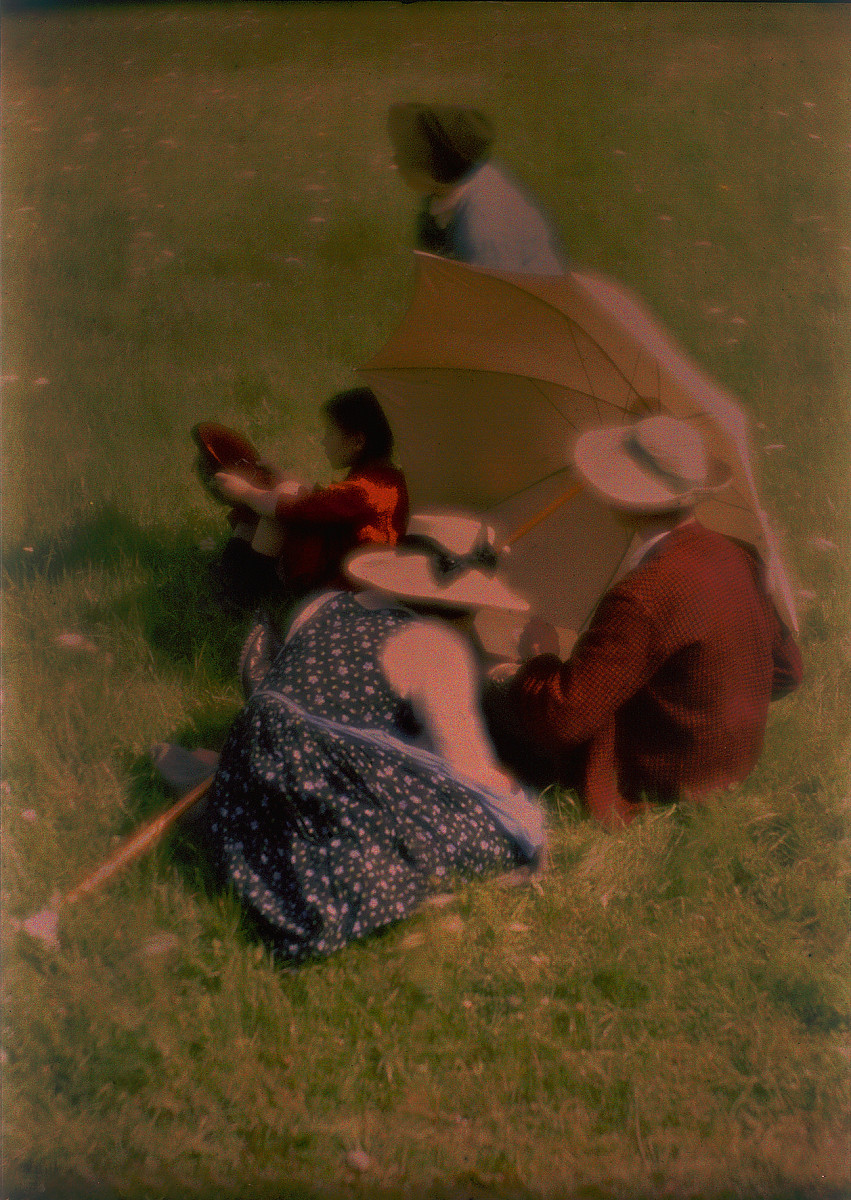 Heinrich Kühn | Der Sonnenschirm, 1912 | ALBERTINA, Wien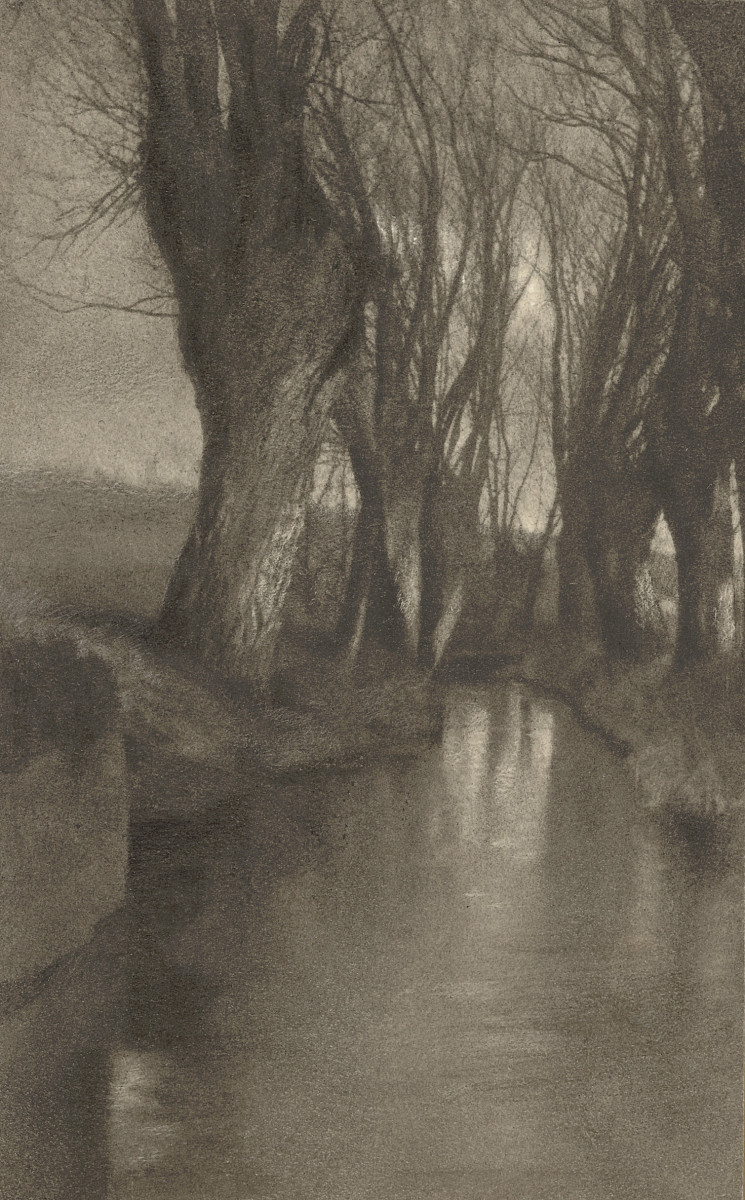 Anton Josef Trčka | Baumgesäumter Bachlauf, ca. 1913 | ALBERTINA, Wien, Dauerleihgabe der Höheren Graphischen Bundes-Lehr- und Versuchsanstalt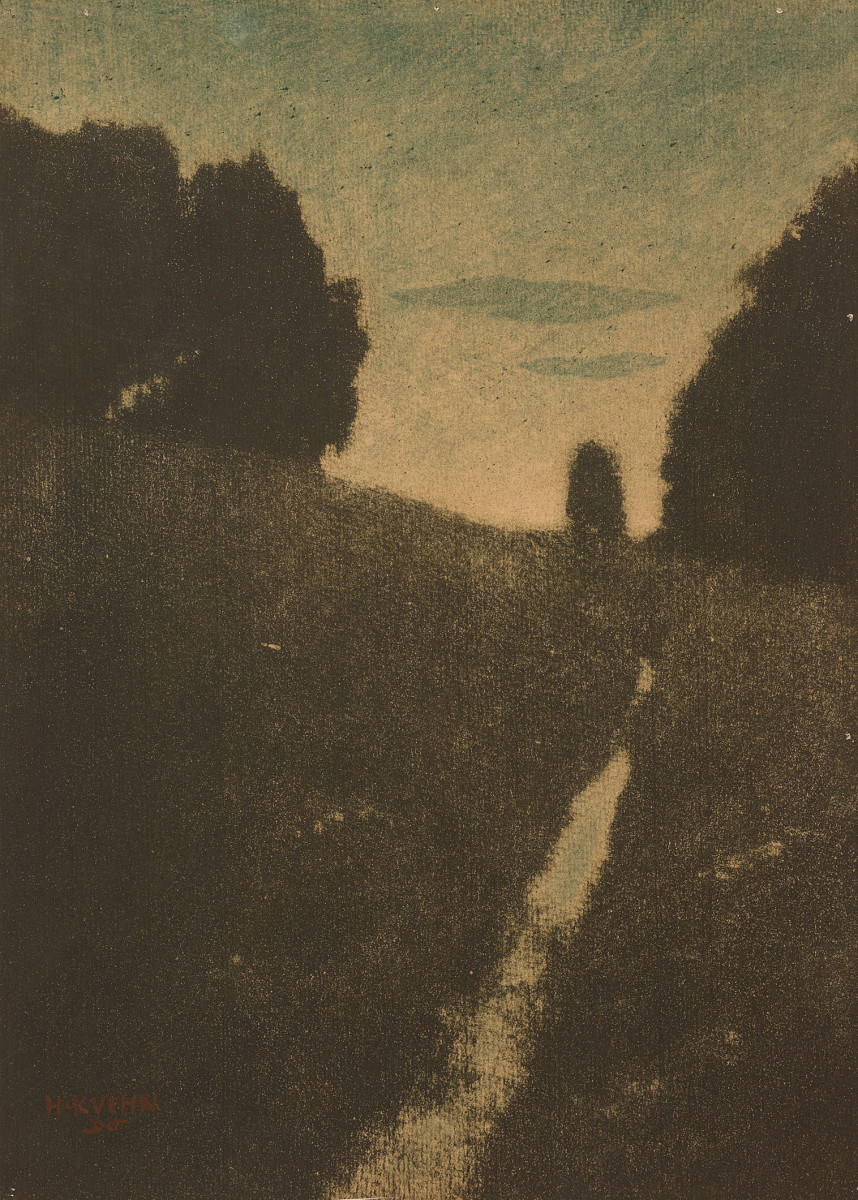 Heinrich Kühn | Dämmerung, 1896 | ALBERTINA, Wien