Ways of Freedom
JACKSON POLLOCK TO MARIA LASSNIG
Until 22 January 2023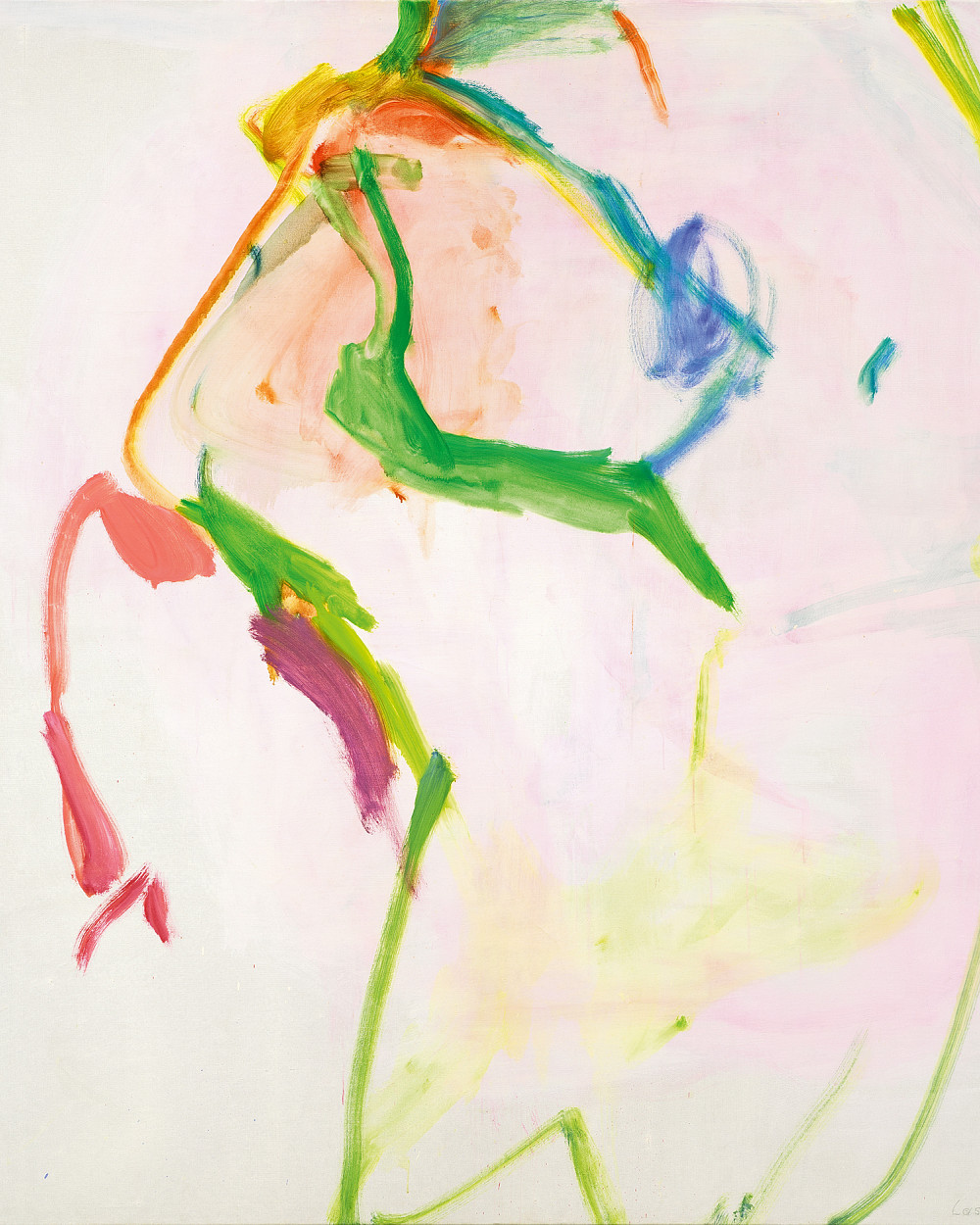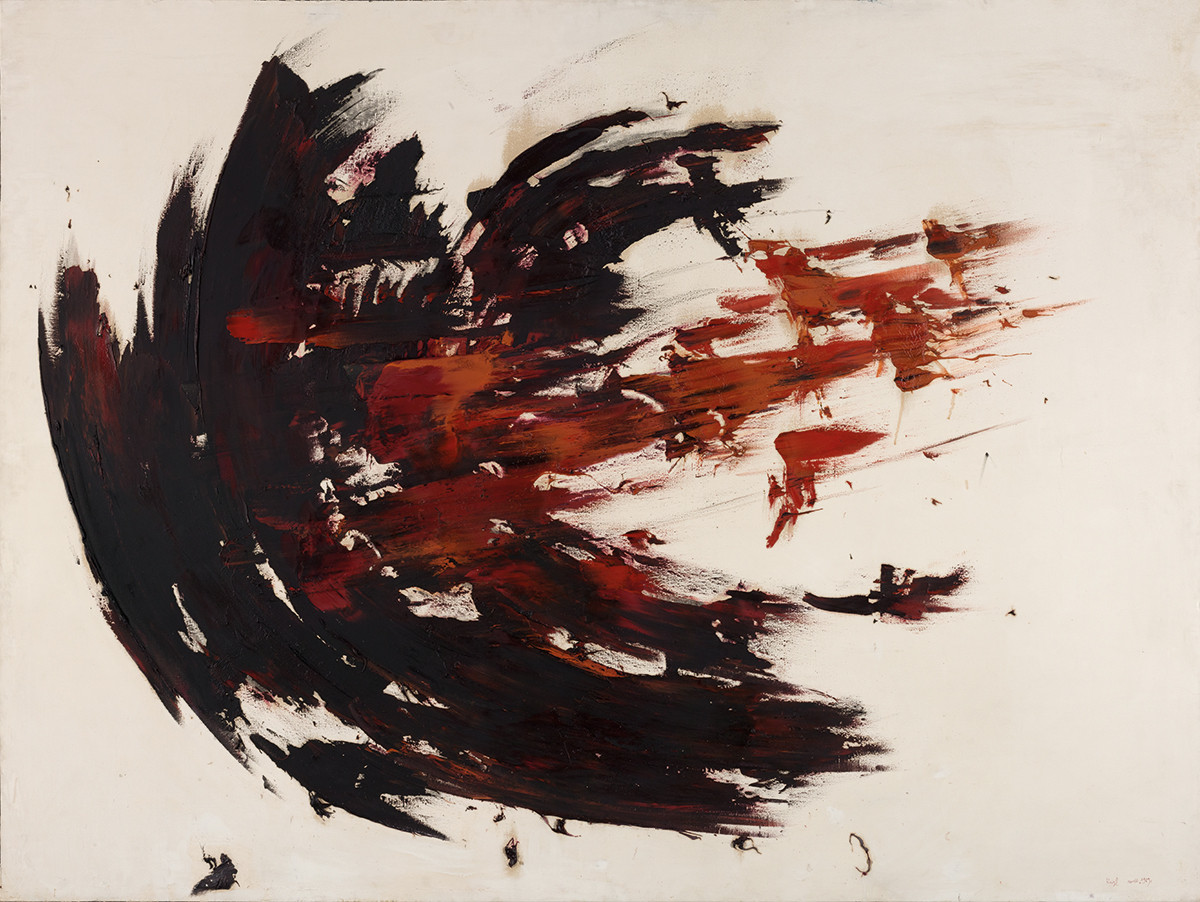 ALBERTINA MODERN's autumn exhibition is dedicated to the abstract expressionism of the New York School. After 1945, hard-edge painting and color field painting celebrated a brilliant triumph in Europe and reestablished art's freedom following the end of the Second World War. Figures including Pollock, Clyfford-Still, Rothko, Ad Reinhardt, Barnett Newman, and Robert Motherwell were representatives of a new freedom of art as manifested in their reinvention of American abstraction. Their radical artistic break in 1945 also marked the birth of freedom in Europe as facilitated by the Americans.
This exhibition examines the creative interplay between abstract expressionism and informalism in the context of transatlantic dialog from the mid-1940s to the end of the Cold War. In contrast to Nazi art and socialist realism, it was involuntarily that American abstraction became involved in the ideological competition over the question of who better represented society—a contest that saw the Americans' complete freedom, born of an abstinence from reality, pitted against the verisimilitude that characterized the art of the communist countries and the Soviet Union.
Artists in Austria such as Hans Bischoffshausen, Maria Lassnig, and Wolfgang Hollegha as well as actionists such as Günter Brus, Hermann Nitsch, and Alfons Schilling exhibited equally great abilities in their engagement with international developments. These two artistic movements eventually faced off at Karlsplatz in 1959/60: abstract painting, as a manifestation of freedom, was shown in a CIA-financed exhibition at the Künstlerhaus, while the Secession featured a Sovietfinanced presentation of the representatives of socialist realism.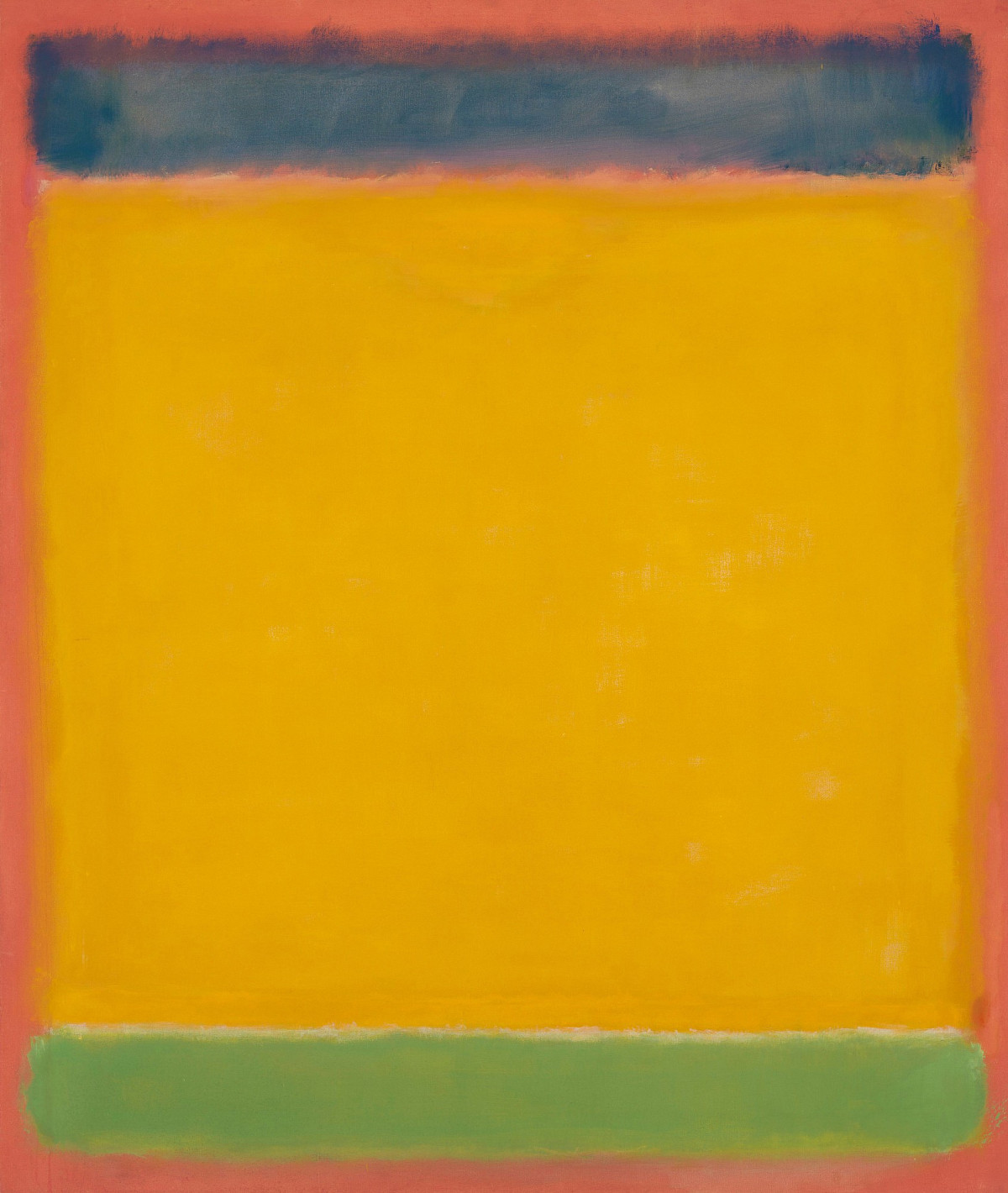 In the present exhibition at ALBERTINA MODERN, Georges Mathieu takes up the abstract concept of freedom: his monumental work, created as part of a painting performance, was last shown in Vienna in 1959. It forms a contrast with the ten-meter-wide work by Markus Prachensky.
This exhibition presents an international dialog involving over 90 works by artists including Hans Bischoffshausen, Sam Francis, Helen Frankenthaler, Wolfgang Hollegha, Franz Kline, Willem and Elaine de Kooning, Lee Krasner, Maria Lassnig, Georges Mathieu, Joan Mitchell, Robert Motherwell, Ernst-Wilhelm Nay, Barnett Newman, Jackson Pollock, Markus Prachensky, Arnulf Rainer, Ad Reinhardt, Judit Reigl, Mark Rothko, Hans Staudacher and Clyfford Still.
An exhibition of the ALBERTINA MODERN, Vienna, and the Museum Barberini, Potsdam, with the generous support of the Fondation Gandur pour l'Art, Genève.
This exhibition is on view from 15 October 2022 to 22 January 2023.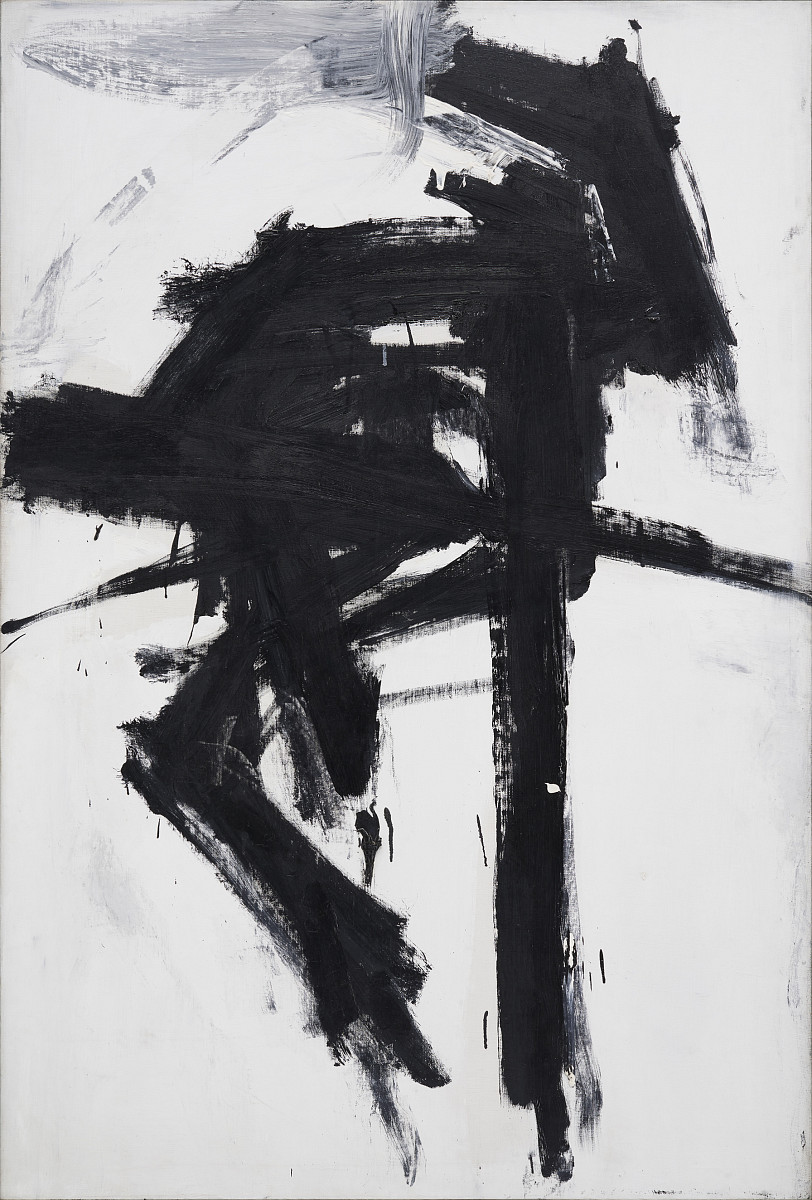 Franz Kline | Sasoon, 1955 | ASOM Collection © Bildrecht, Wien 2022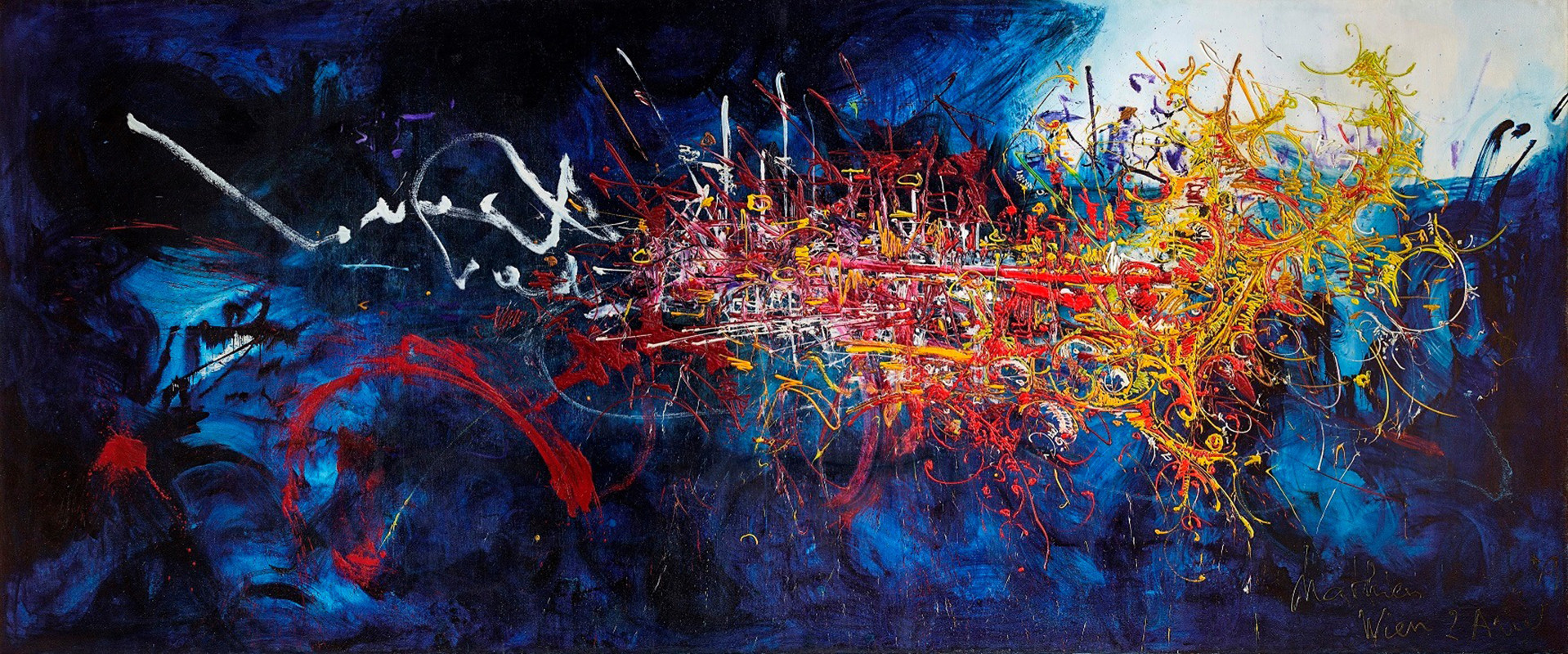 Georges Mathieu | Hommage au Connétable de Bourbon, 1959 | ASOM Collection © Bildrecht, Wien 2022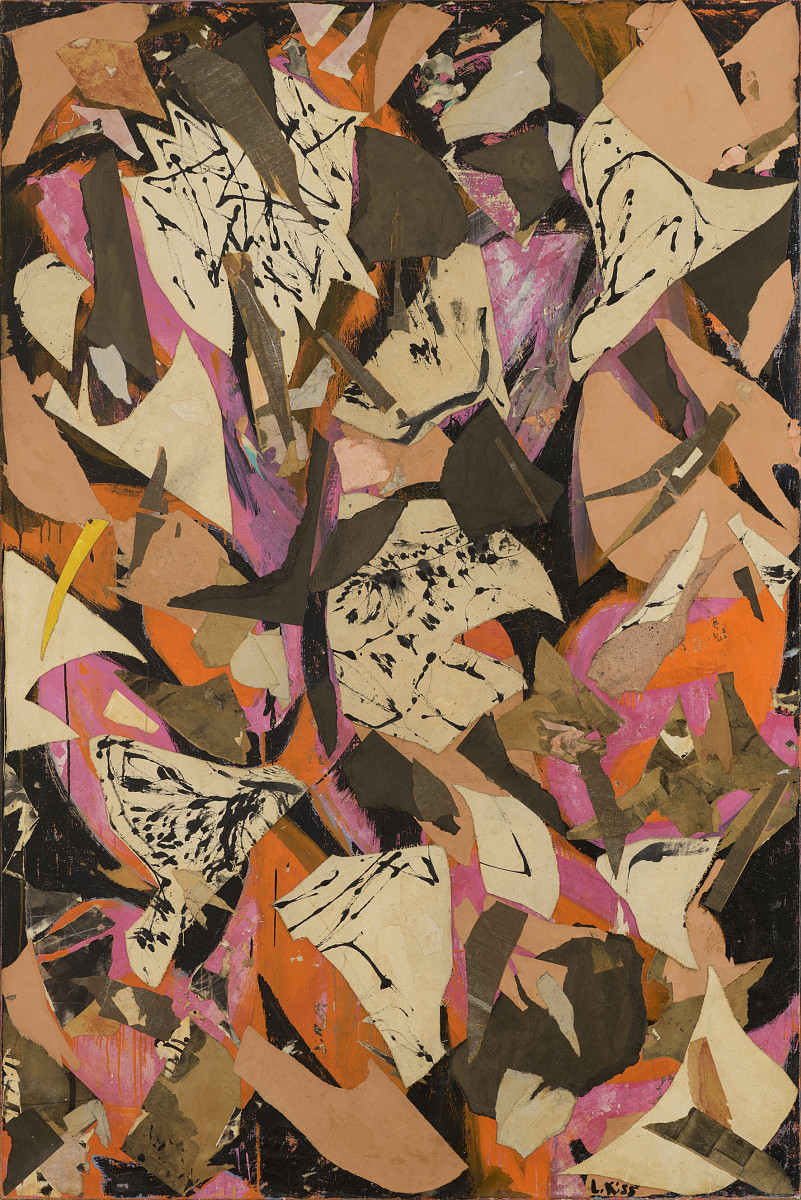 Lee Krasner | Bald Eagle, 1955 | ASOM Collection © Pollock-Krasner Foundation/ Bildrecht, Wien2022

Helen Frankenthaler | April Mood, 1974 | ASOM Collection © Helen Frankenthaler Foundation, Inc./ Bildrecht, Wien 2022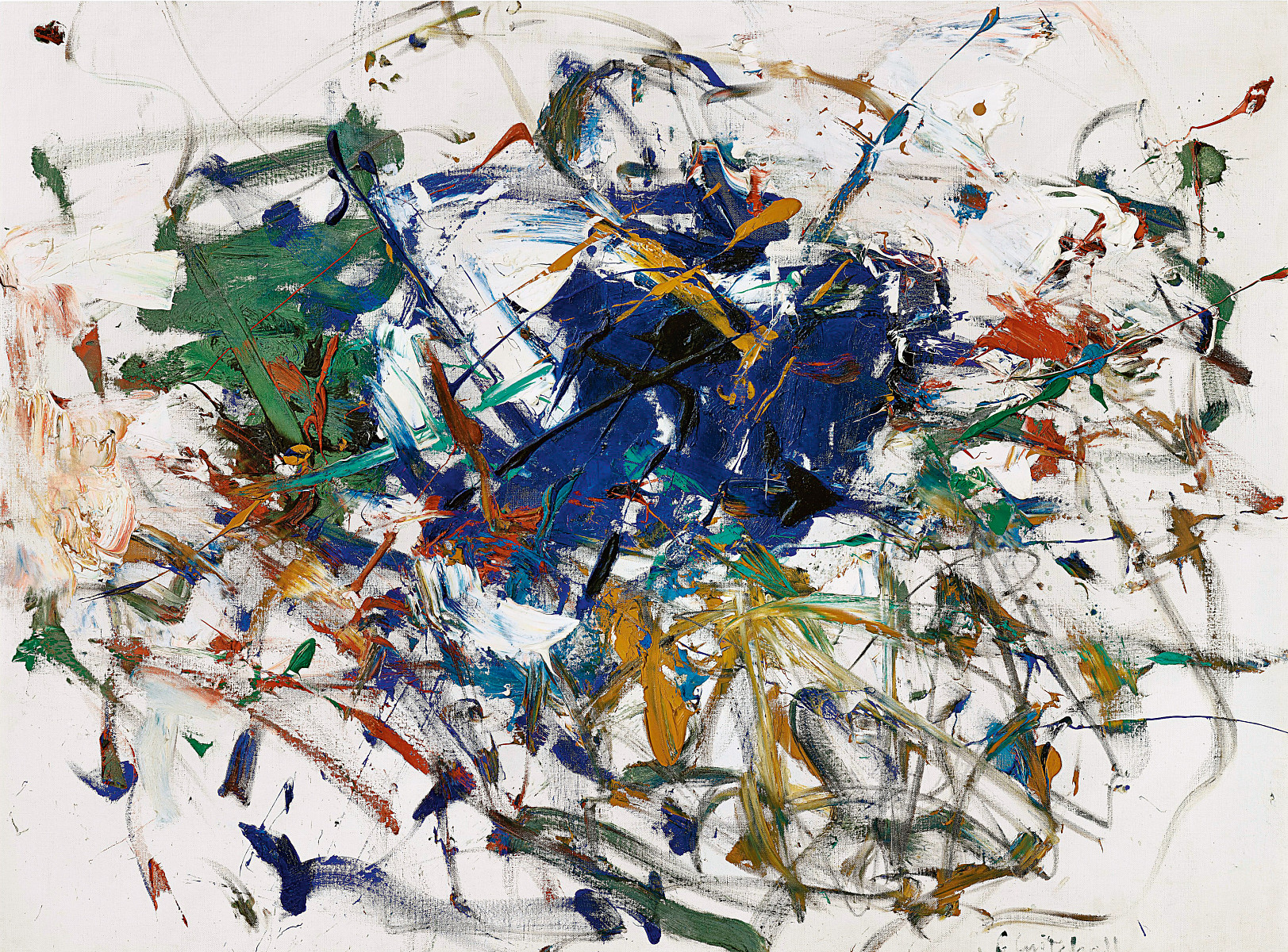 Joan Mitchell | Composition, ca. 1960 | Sammlung Hasso Plattner | Foto: Joan Mitchell – Sammlung Hasso Plattner © Estate of Joan Mitchell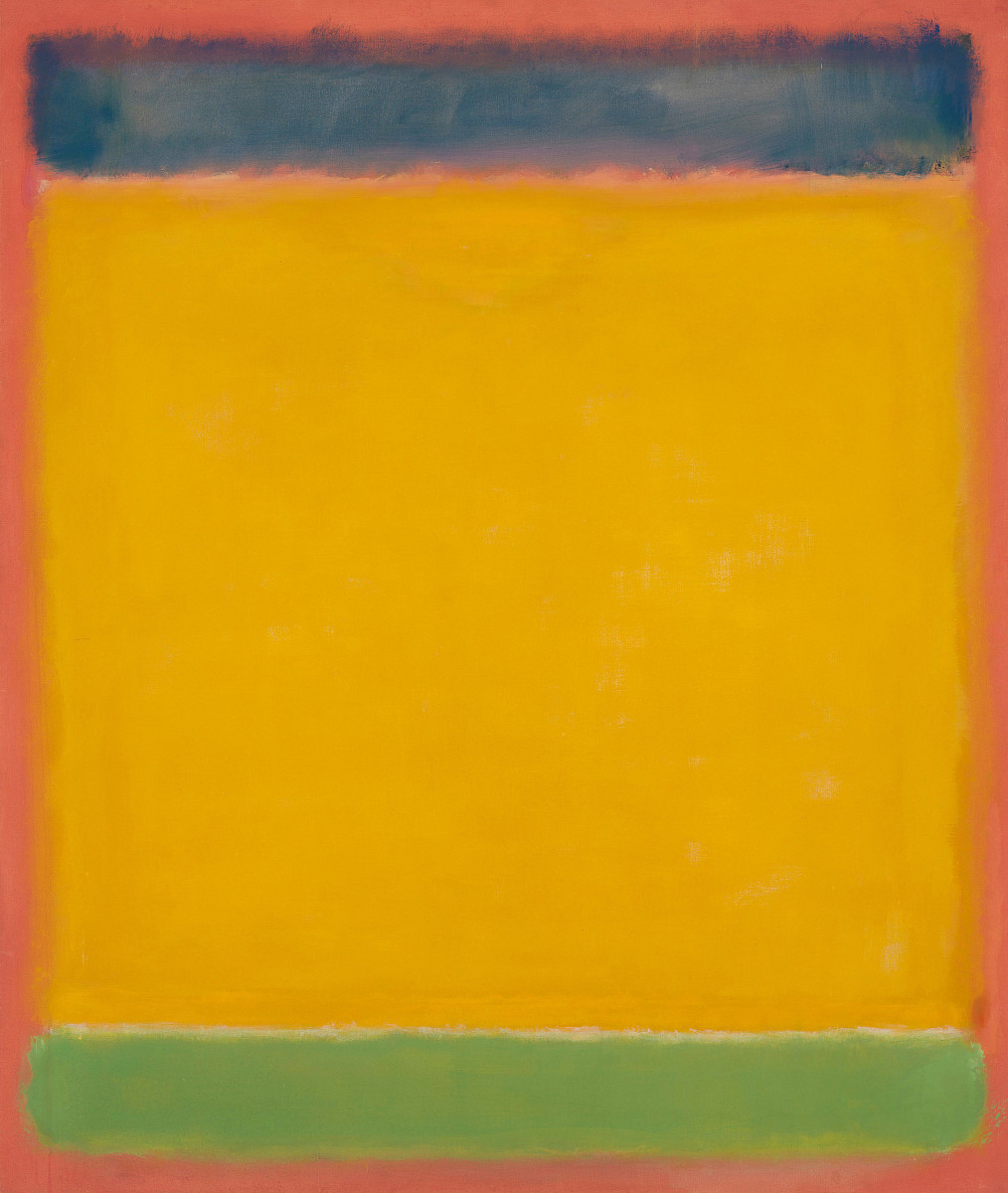 Mark Rothko | Untitled (Blue, Yellow, Green on Red), 1954 | Whitney Museum of American Art, New York; gift of The American Contemporary Art Foundation, Inc., Leonard A. Lauder, President © 2022. Digital image Whitney Museum of American Art / Licensed by Scala © Kate Rothko Prizel & Christopher Rothko, Bildrecht, Vienna, 2022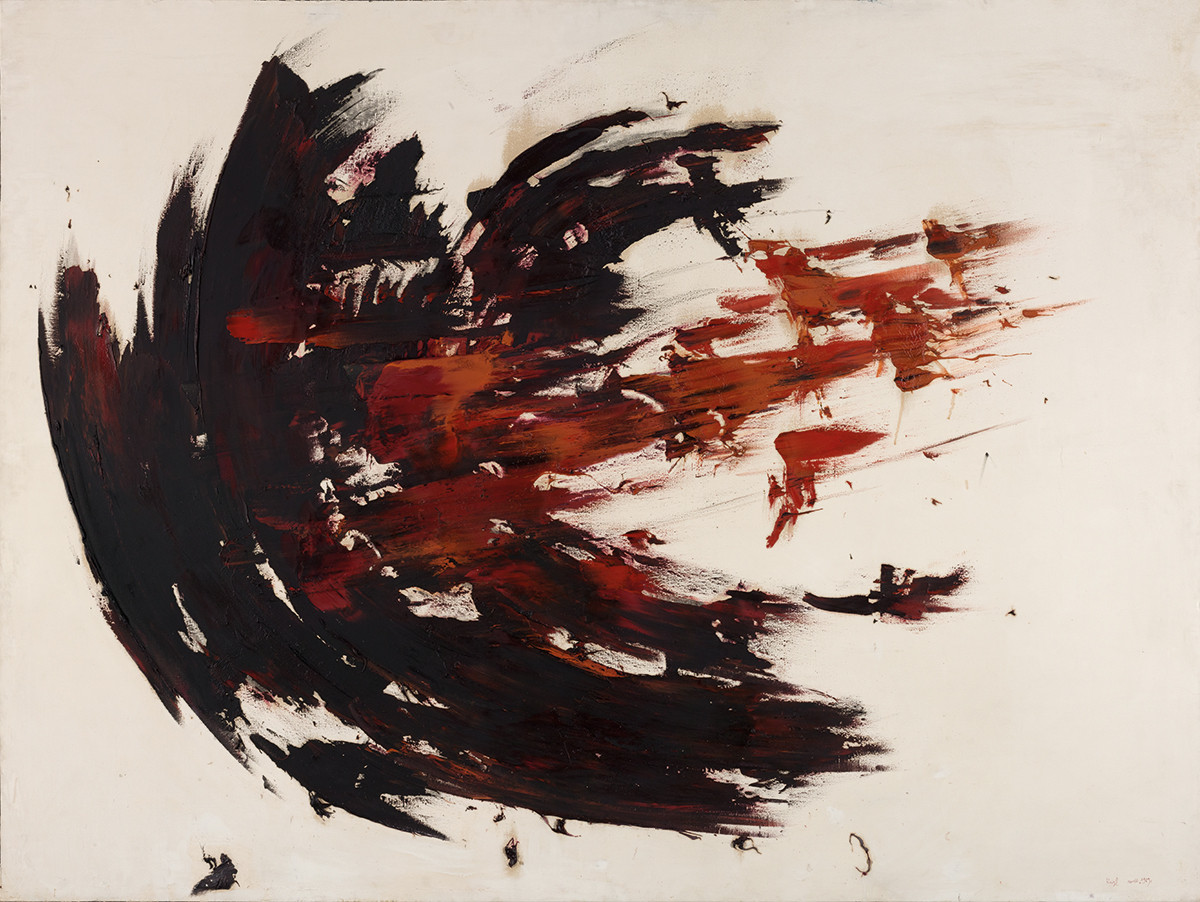 Judit REIGL | Ohne Titel (Reihe Centre de dominance), April 1959 | Fondation Gandur pour l'Art, Genève | Fotograf: André Morin © Fondation Gandur pour l'Art, Genève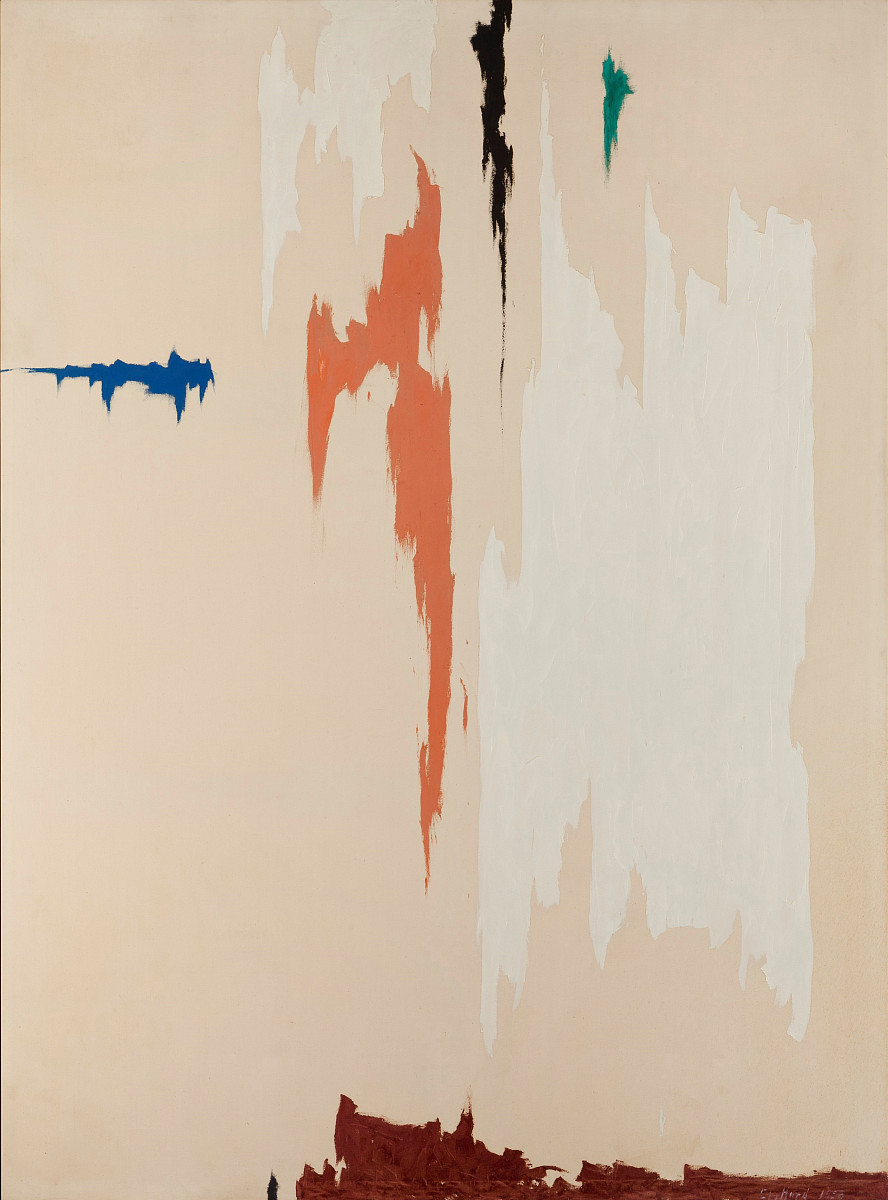 Clyfford Still | PH-66, 1955 | Private Collection © Bildrecht, Vienna 2022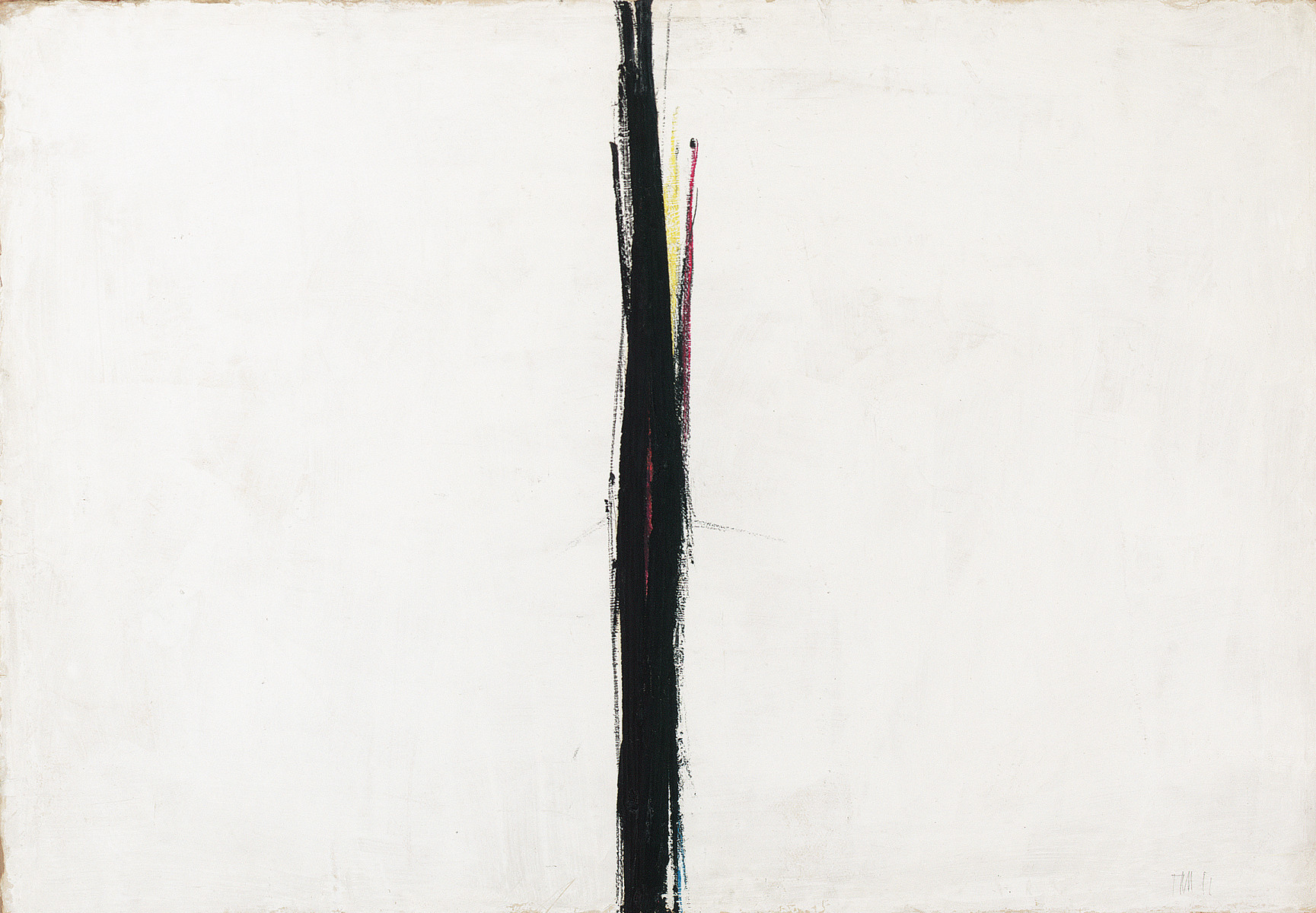 Arnulf Rainer | Vertikalgestaltung, 1951 | The ALBERTINA Museum, Vienna – The ESSL Collection | Photo: Photoatelier Laut © Arnulf Rainer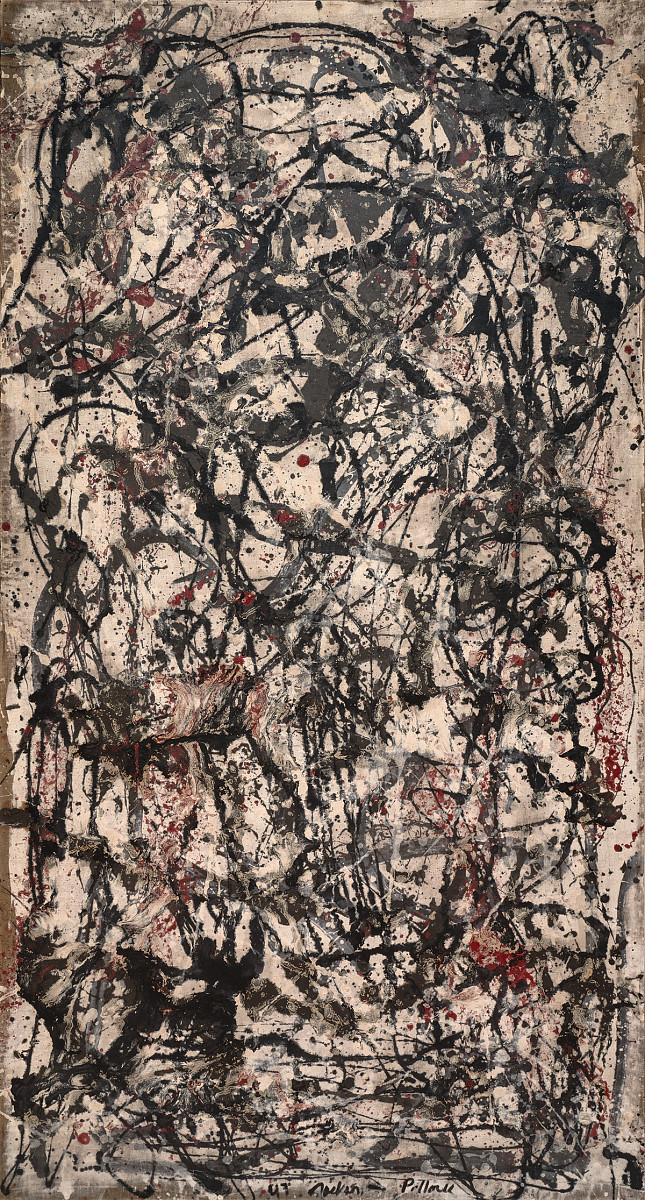 Jackson Pollock | Enchanted Forest, 1947 | Peggy Guggenheim Collection, Venice (Solomon R. Guggenheim Foundation, New York) | David Heald © The Solomon R. Guggenheim Foundation © Pollock-Krasner Foundation / Bildrecht, Wien 2022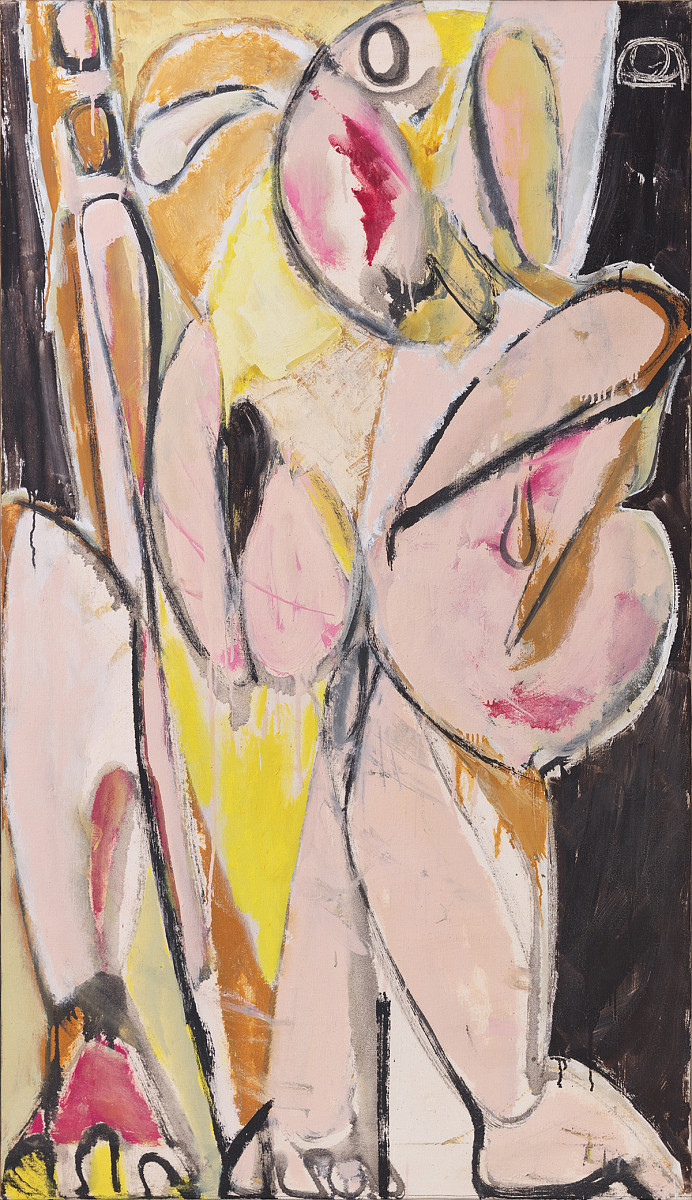 Lee Krasner | Prophecy, 1956 | Levett Collection | © Frasermarr.com © Pollock-Krasner Foundation / Courtesy of The Levett Collection, Bildrecht, Wien 2022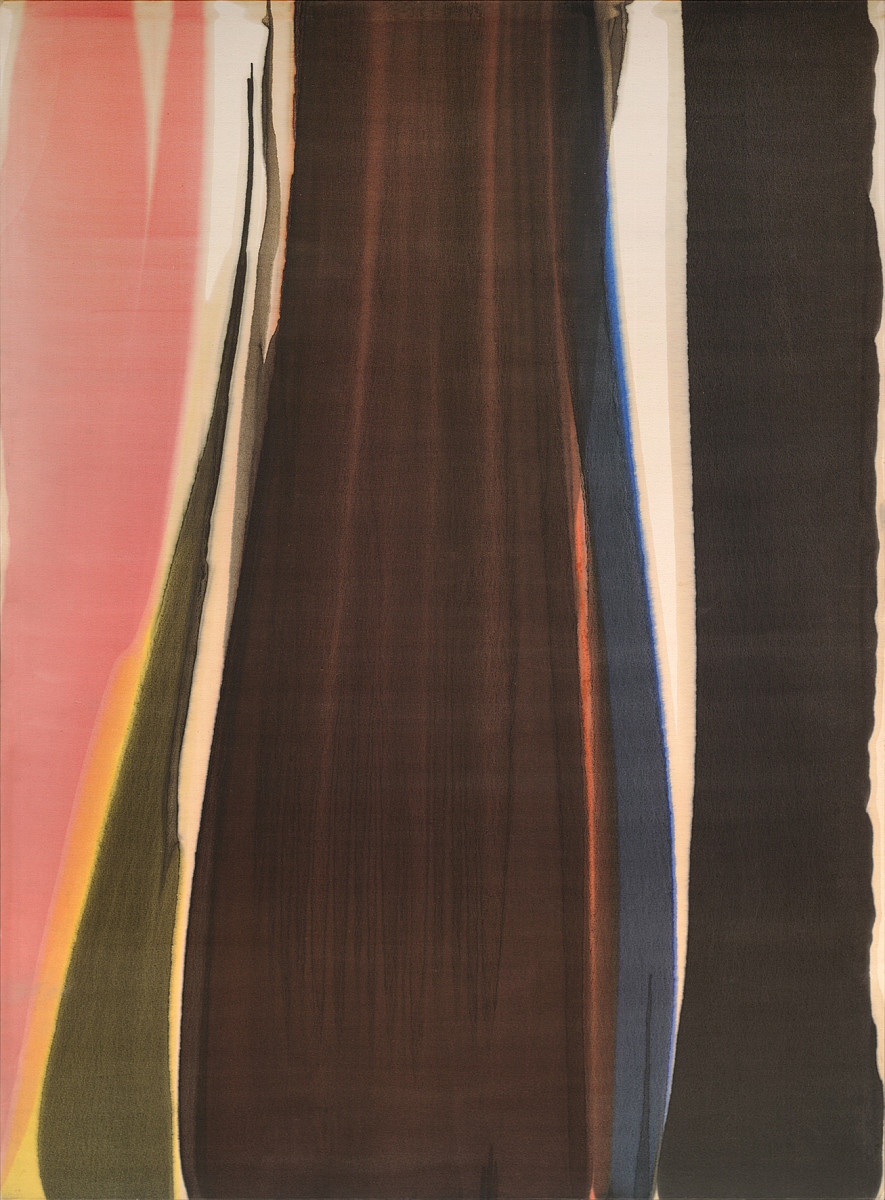 Morris Louis | Quo Numine Laeso, 1959 | ALBERTINA, Wien - Leihgabe E. Ploil | Foto: ALBERTINA, Wien © Bildrecht, Wien 2022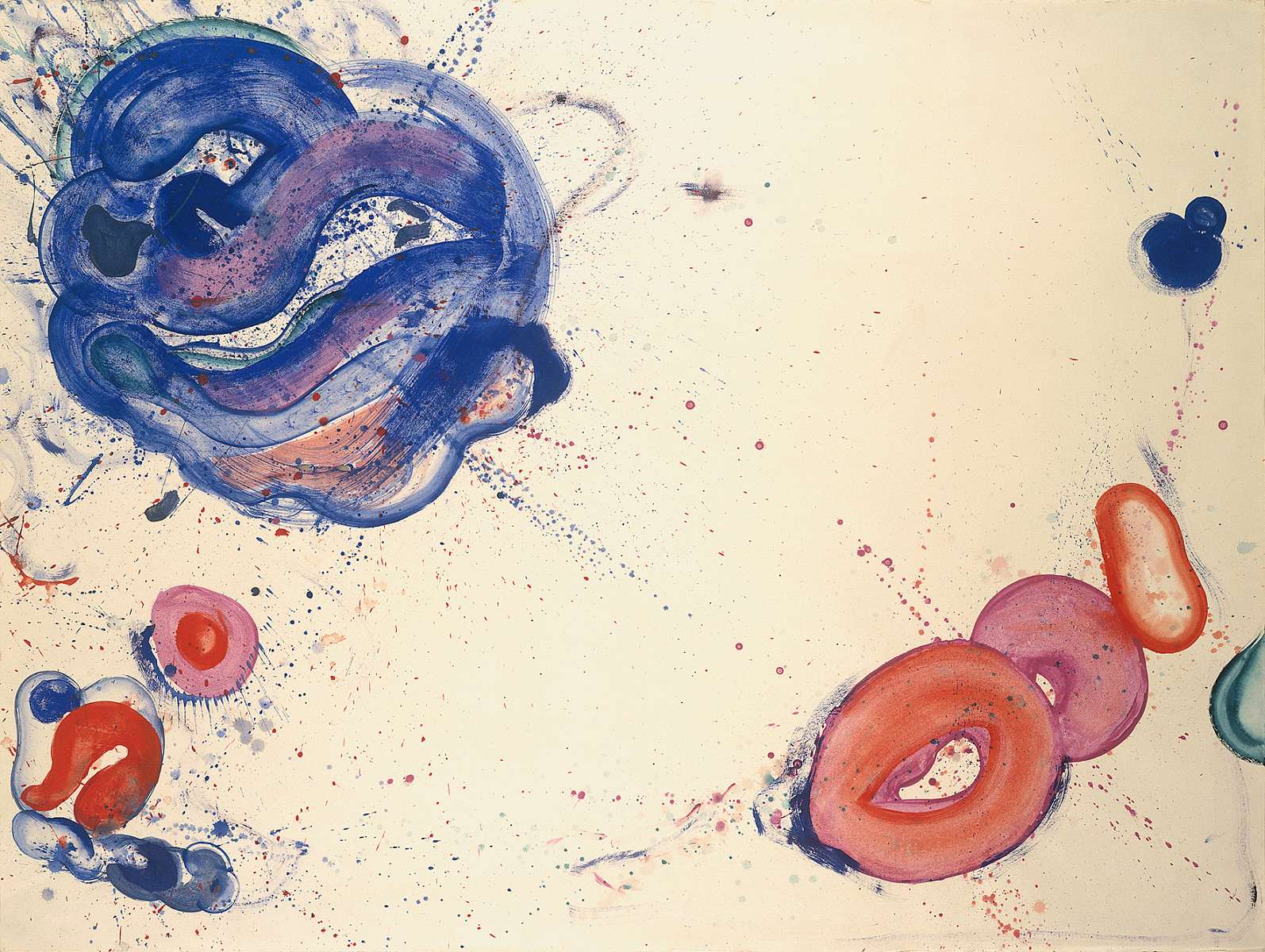 Sam Francis | Ohne Titel, 1962 | ALBERTINA, Wien – The ESSL Collection | Foto: ALBERTINA, Wien © Sam Francis Foundation, California / Bildrecht, Wien 2022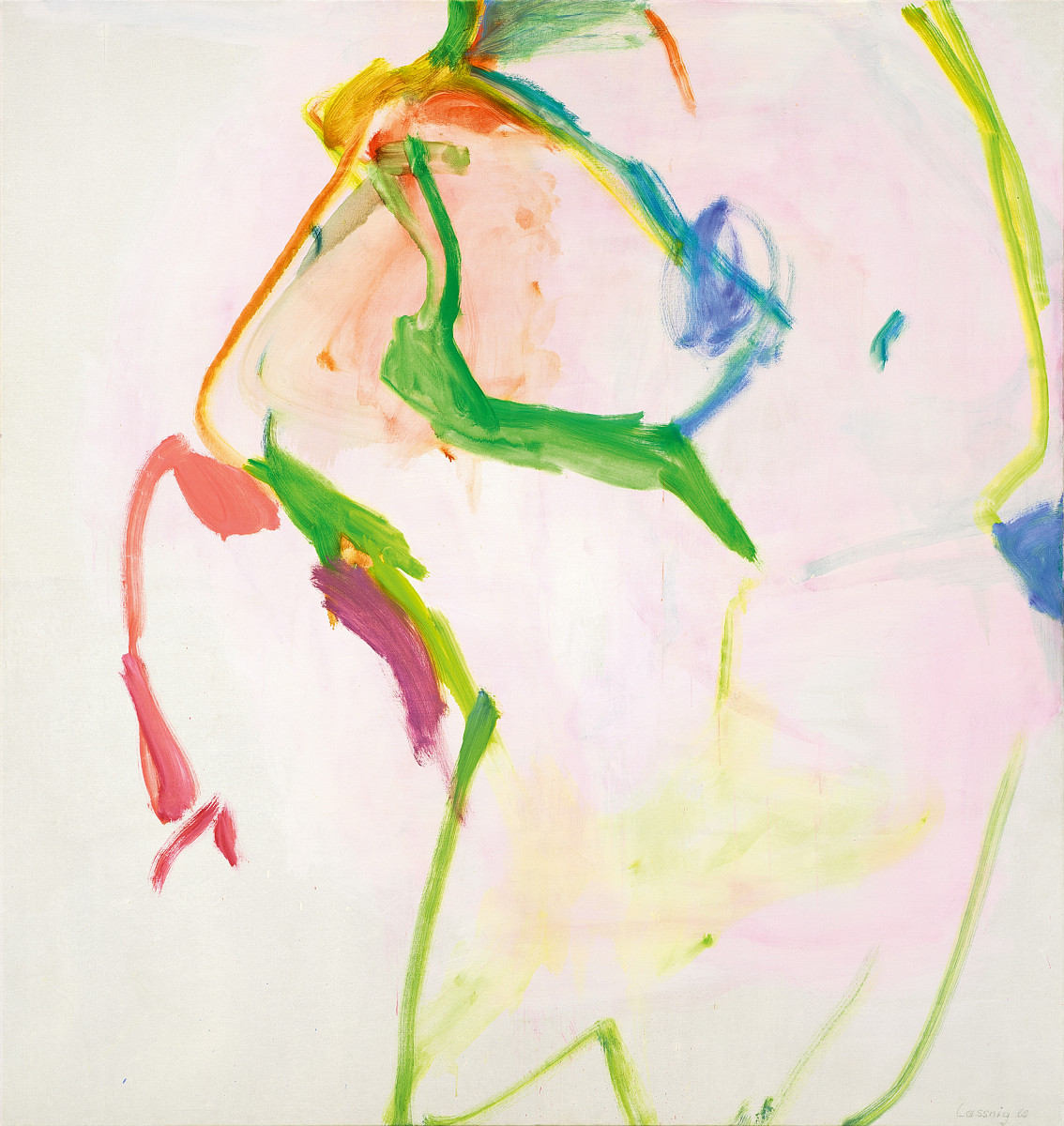 Maria Lassnig | Große Knödelfiguration, 1961/62 | Maria Lassnig Stiftung © Maria Lassnig Stiftung / Bildrecht, Wien 2022
Related

Der Katalog zur Ausstellung: 
Ways of Freedom. JACKSON POLLOCK BIS MARIA LASSNIG
EUR 34,90 | Deutsch
Jetzt kaufen